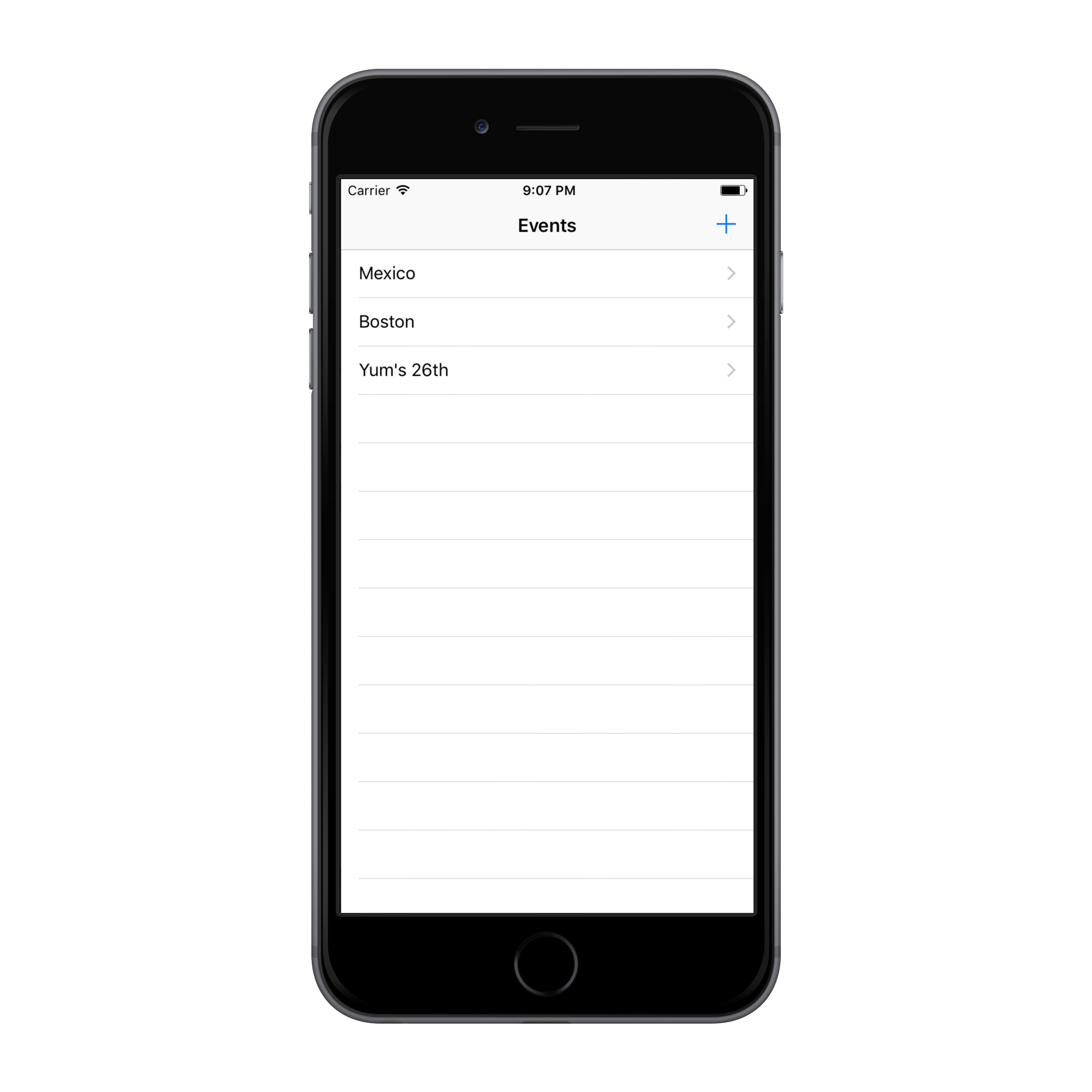 Update Now available on the App Store!
Even Steven is a handy app that records group spending for events such as holidays and suggests who needs to pay what to whom in order to get even!
Even Steven is designed for iPhone and:
requires no signing up
does not require an internet connection (ideal when holidaying abroad and not having data)
Behind the scenes, Even Steven is a pure Swift3 iOS app and uses no third party libraries.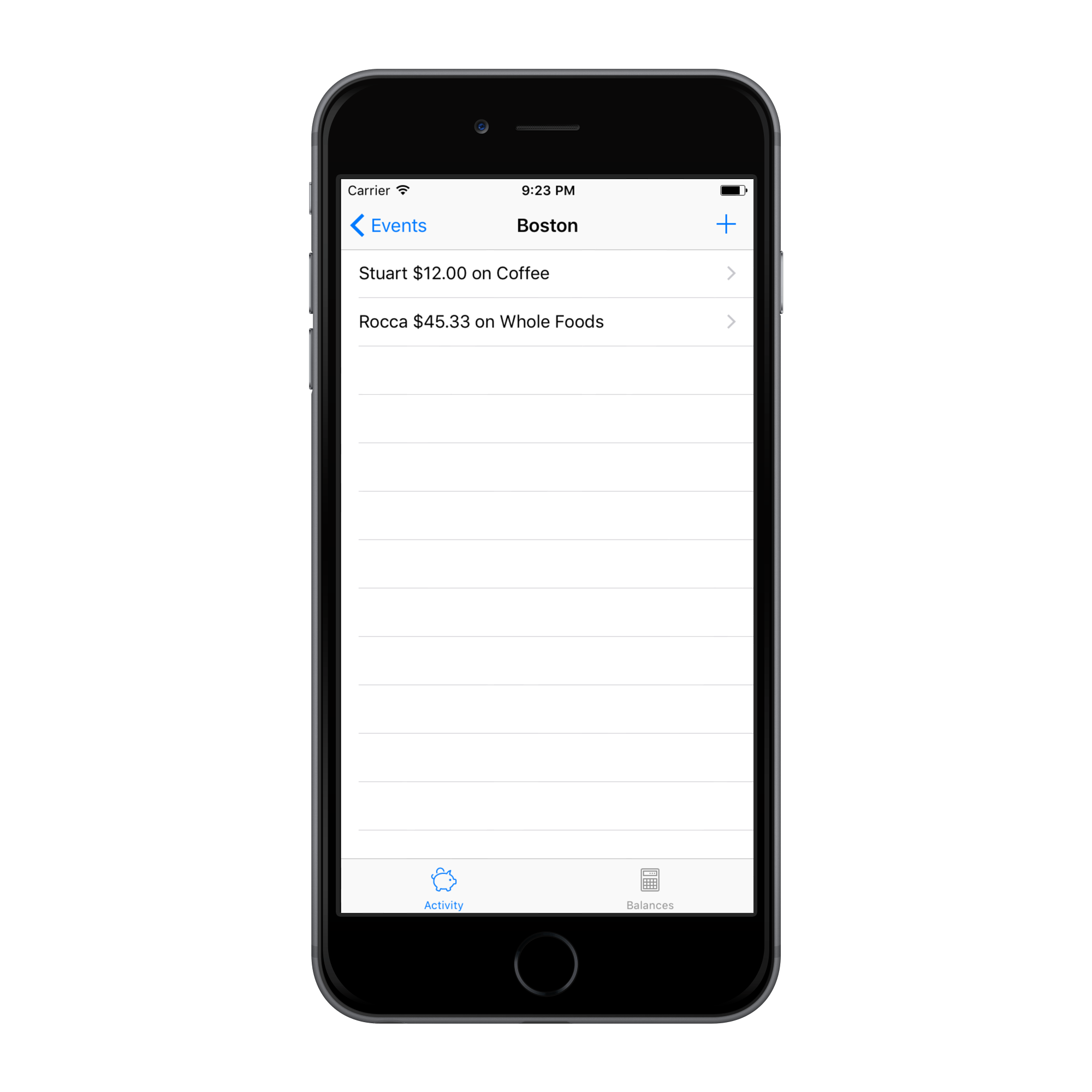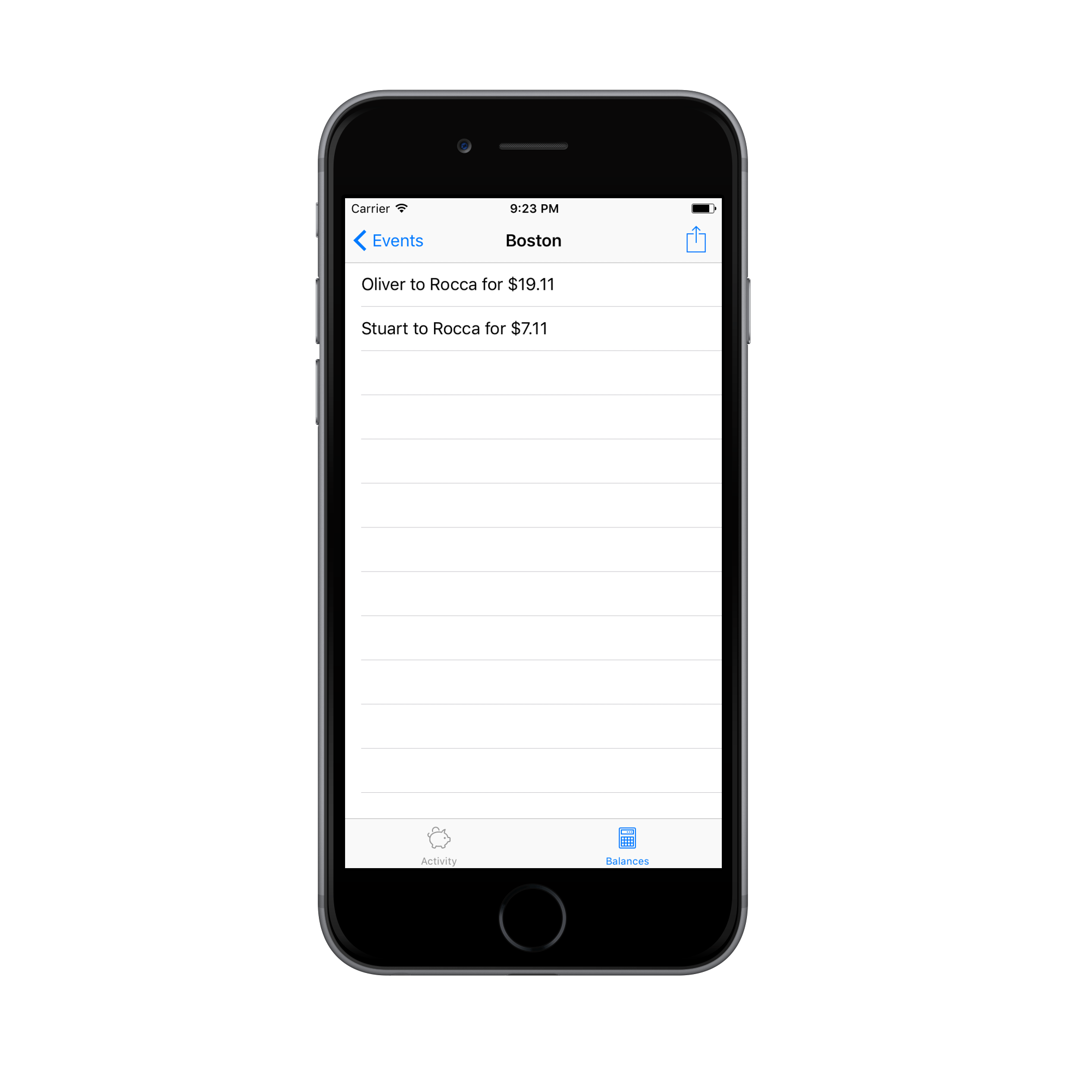 Even Steven 1.0 is still undergoing beta testing amongst friends but will hopefully be available for free to all before Christmas!